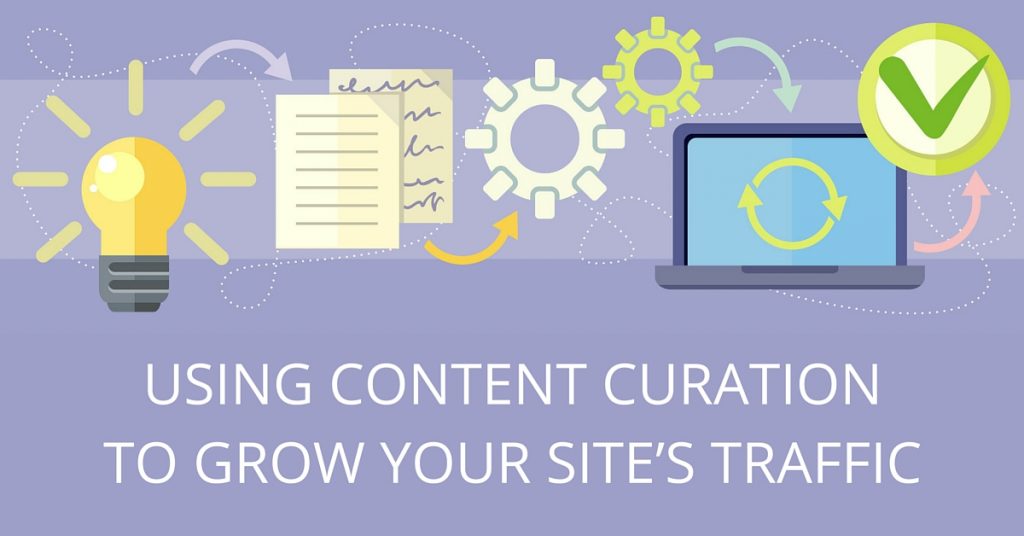 A lot of people associate content curation with social media, news jacking or other methods used to get short-term traffic boosts. While all these things are types of curation, there are also additional ways you can curate content that will provide lasting benefits to your website and help you reach your long-term traffic goals.
There are still a few publishers and content marketers who are a little leery of content curation because they feel it is inferior in some way to creating original content. But, when done well, curation is a form of original content creation. When you add your own point of view to a curated piece of content or you put it in context for your specific audience, you really have created something new.
The real test of whether or not curated content is "good" is to ask if your work adds value. For instance, if you're compiling a list of reputable resources for people who want to learn more about project management, you are actually creating a new resource yourself – one for those readers who wouldn't know where to begin their search otherwise.
So, what types of curated content add value and are also most likely to increase your site's traffic? Here are a few ideas you may want to try. Continue reading "Using Content Curation to Grow Your Site's Traffic"