What Is Ad Session RPM In AdSense? It's Important.
Ad session RPM is also referred to as EPMV (earnings per thousand visitors) or total session revenue. It is a metric used to demonstrate the total ad earnings generated by 1,000 visitor sessions on a publisher's website.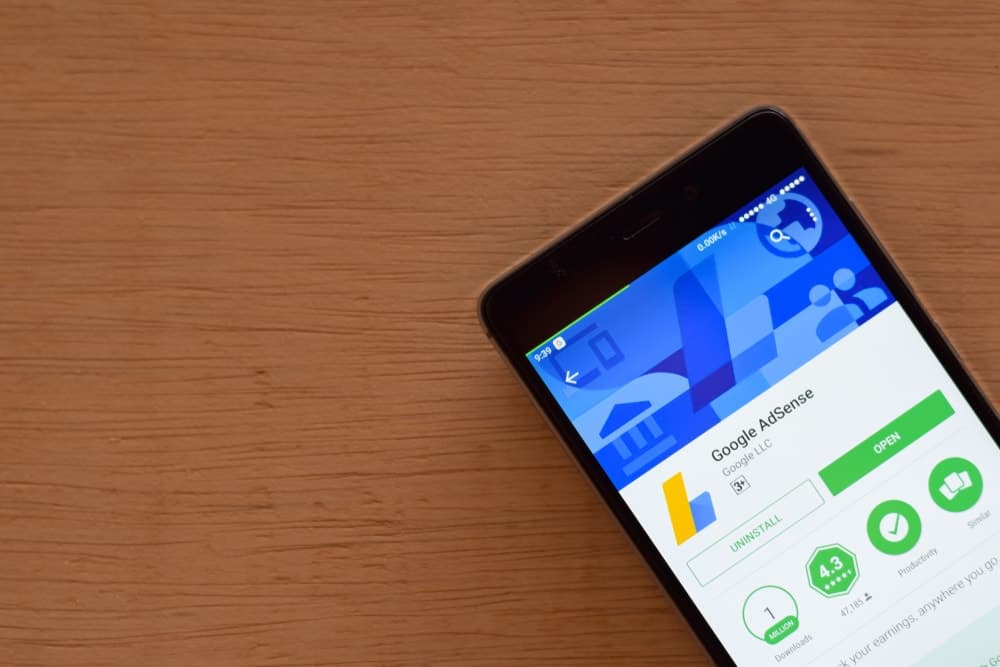 The term ad session RPM is how Google products, like AdSense, are choosing to define this metric that looks at total revenue per session. It is the best metric for digital publishers to use when determining how much they are actually earning per visitor (the ultimate ad revenue metric).
Publishers have often focused on increasing CPMs and RPMs; however, basic math tells us that we are missing a big part of the equation if the hope is that increasing these metrics will increase overall revenue.
Higher CPMs and higher RPMs do not necessarily equal more revenue! But, higher ad session RPM will always point you in the right direction.
Let me explain this a little more in-depth.
Continue reading "What Is Ad Session RPM In AdSense? It's Important."