Ad Heavy SEO Penalties & Issues You Should Understand
Publishers have more SEO variables to account for than ever before. One of those elements is ads and the role they may be playing in keyword rankings. The concept of ad heavy SEO penalties gained fame in early 2017 when several popular SEO discussion websites listed ad density as a possible reason for rankings issues.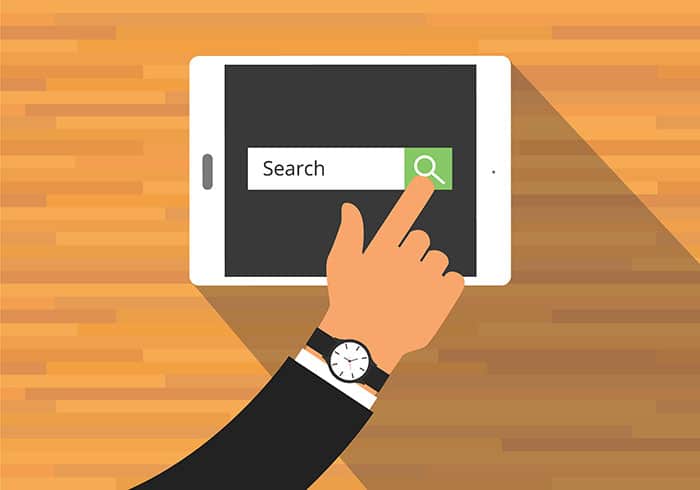 The ad heavy issue gained prominence during the Google Fred update because many of the sites that had lost rankings seemed to have "a lot of ads on them"; according to the reporters investigating the update (which Google would not officially confirm).
Since then, ad heavy SEO penalties and ad heavy ranking losses have attracted conspiracy-level scrutiny every time the industry has noticed broad volatility in search engine results.
Below, I'll highlight the little-exercised secret for understanding if your site is ACTUALLY being penalized for improper ad density. I'll also dig into some real data around whether or not ad density actually has played a role in recent well-known Google algorithm updates.
Continue reading "Ad Heavy SEO Penalties & Issues You Should Understand"